Quality Is Rooted At The Core Of NURA
We chose to only partner with factories whose facilities comply with Good Manufacturing Practices (GMPS) and adhere to our stringent Quality Policy. Our qualification process is led by our well experienced and detail-oriented Quality Control Department. They oversee on-site audits, third-party laboratory testing, document/certificate collection and verification to maintain full traceability on every ingredient. 100% Quality Assurance
The Quality Staff At NURA
The quality staff at NURA have years of experience in chemistry testing and are ready to answer any analytical data related questions. We are FSVP compliant and FDA inspected. Dossier technical documents are available – SDS (safety data sheet), allergens, flow charts and many more upon request.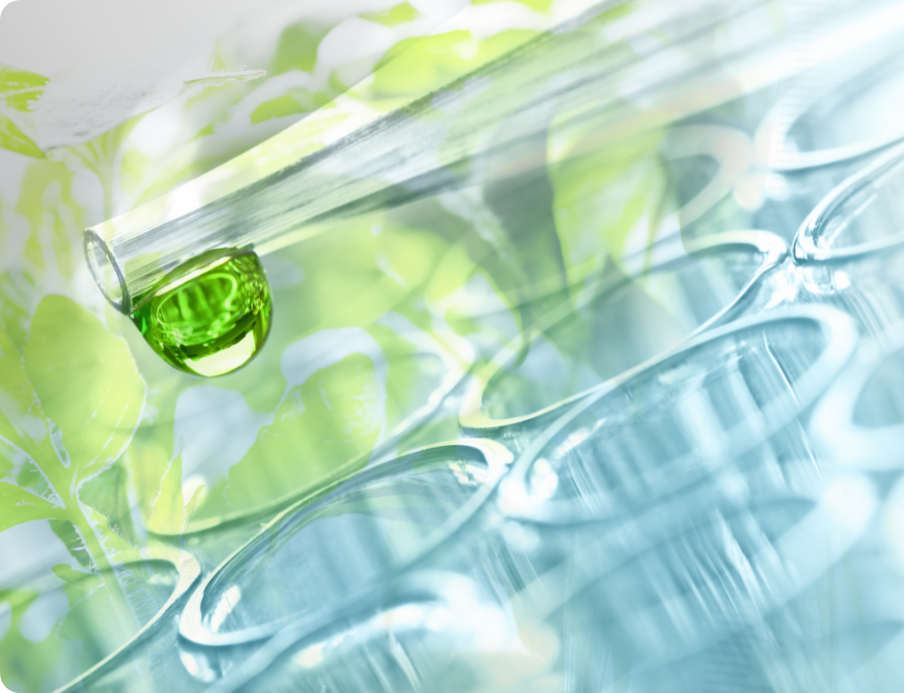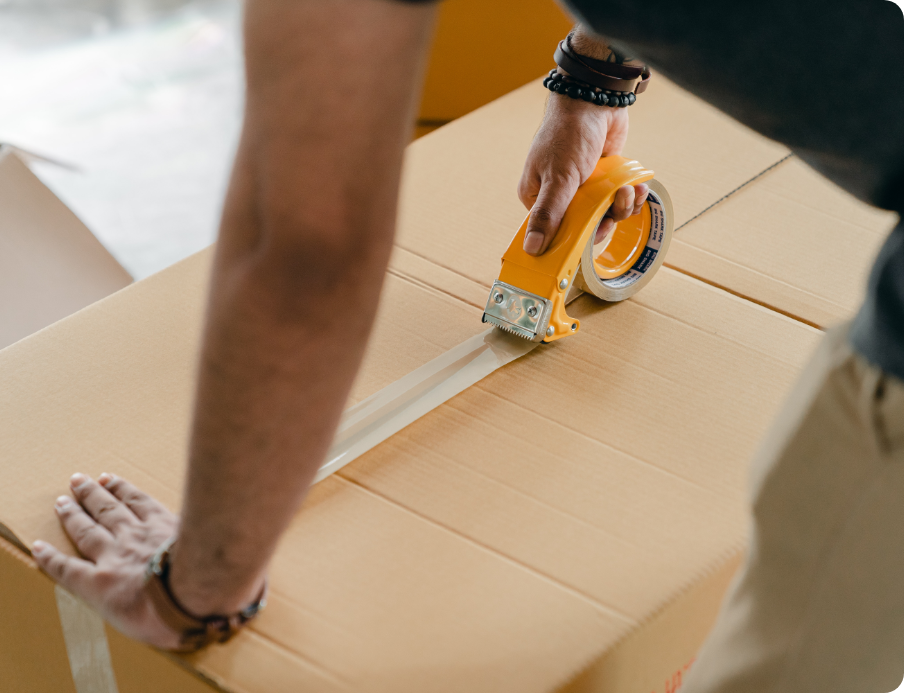 From West Coast To East Coast
Our warehouses are ready to ship products from both coast at your convenience. Our fulfillment team works diligently when it comes to handling the care of the product inventory. We ensure that they adhere to the quality standards and policy.
At NURA We Take Pride In Our Accreditations
We are Starcade Kosher certified, Organic certified, Non-GMO certified, Glyphosate Detox Free certified, NSF certified, WBE and MBE certified.

Kosher Certified
Assures consumers that both the actual product and its production adhere to all Kosher Law requirements.

Organic Certified
The products meet the USDA Organic Regulation, which means they're free of harmful pesticides and synthetic fertilizers.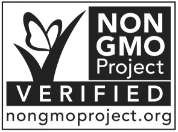 Non-GMO
Ingredients have been verified by the Non-GMO Project not to contain genetically modified material .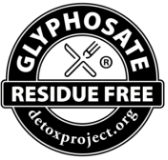 Glyphosate Residue Free
The Glyphosate Residue free certification by the Detox Project verifies that the food and supplement products do not contain the World's most used herbicide.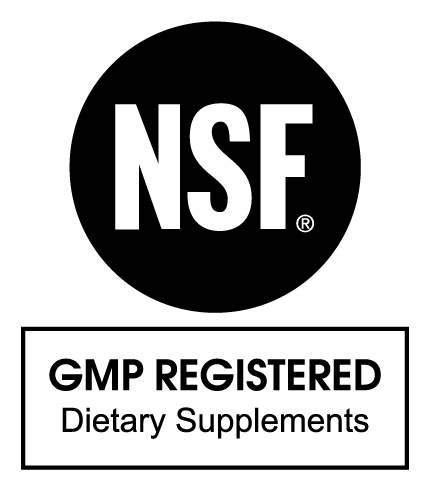 NSF Certified
Earning GMP registration from NSF International verifies that a manufacturing facility has the proper methods, equipment, facilities, and controls in place to produce dietary supplement products.

WBE
The Women Business Enterprise certification is one of the most widely recognized and respected certifications in the nation. Certified through the NWBOC national certification program.