Nothing tastes as good as the right ingredients,
you were meant to land here.
Our product range is uniquely organized to help support the start of your journey with us. Whether you're looking for a specific product category or health goal, we got you covered.
Featured Branded Ingredient
CLEANMOOD™ provides a sustainable, water extracted 5-HTP, that is certified organic, non-GMO, and certified glyphosate-free by the Detox Project. CLEANMOOD™ is available in powder form that is water-soluble, taste-free, and pH-stable, so it can be used in a wide array of applications such as pills, hot beverages, candies, and gummies.

Kosher Certified
There's no trace of non-kosher substances in the product ingredients, production process, or production facility.

Organic Certified
The products meet the USDA Organic Regulation, which means they're free of harmful pesticides and synthetic fertilizers.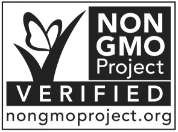 Non-GMO
The products were produced without genetic engineering and are free of genetically modified organisms.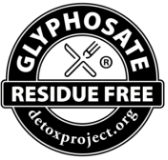 Glyphosate Residue Free
The Glyphosate Residue free certification by the Detox Project verifies that the food and supplement products do not contain the World's most used herbicide.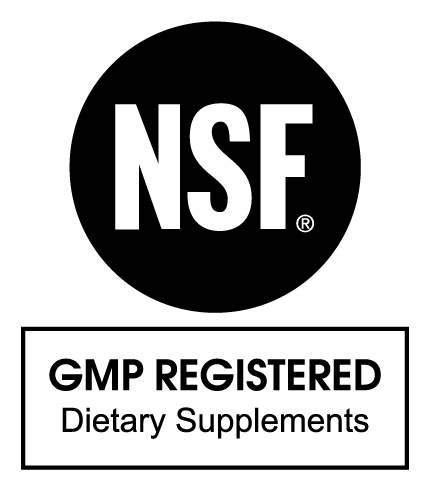 NSF Certified
Earning GMP registration from NSF International verifies that a manufacturing facility has the proper methods, equipment, facilities, and controls in place to produce dietary supplement products.

WBE
The Women Business Enterprise certification is one of the most widely recognized and respected certifications in the nation.Certified through the NWBOC national certification program.
We believe that the people who support us are part of why we can help you. The NURA team gives back to the community of Ghana, Africa, where the Griffonia Simplicifolia seeds are harvested for the CLEANMOOD™ 5-HTP ingredient. When you choose to partner with us, you also help a community in need. #NURACARES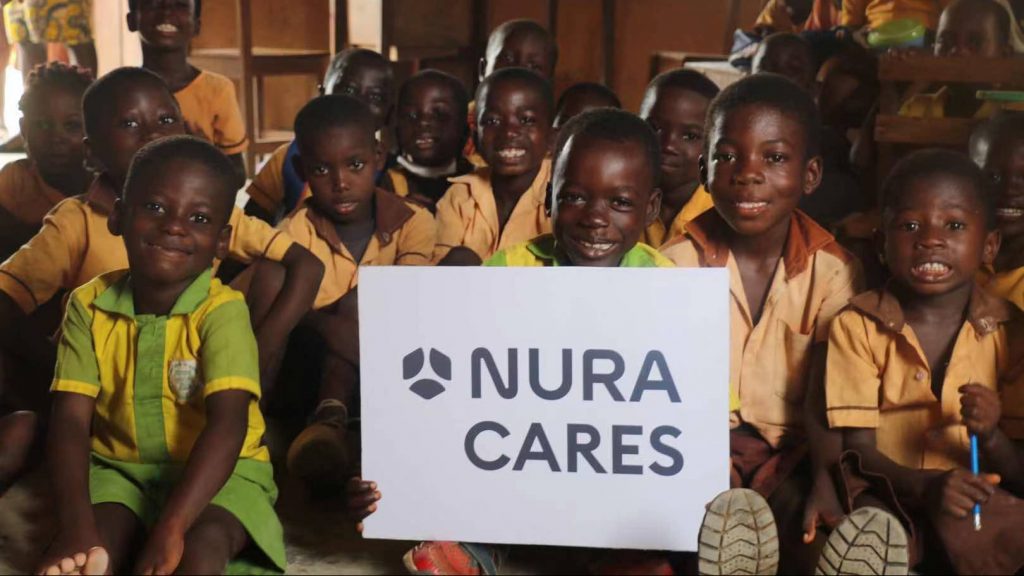 Subscribe to get our latest news and blogs!